ISO 45001 is an international standard developed to help organizations manage and improve the health and safety of its employees and visitors.
Health & Safety Management Systems
The new ISO 45001, published in 2018, specifies a requirement for an organization to have a health and safety management system to control risks in the OH&S arena. The standard does not indicate a specific criteria for performance and it does not give detailed specifications for a management system. However, the ISO 45001 was designed to be easily integrated with the ISO 9001 and ISO 14001.
Why Should I Use These Systems?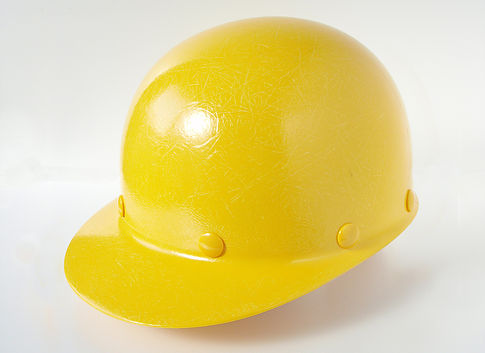 Without a formal management system in place, problems tend to be addressed as they arise, or in a fire-fighting manner with the hottest fire receiving the most attention. On the other hand, a simple audit of an organization's activities, identification of the associated health and safety issues, and then resolution of these issues may only provide a bandage that if checked a year later, may reveal the same problem. However, if an Occupational Health and Safety Management System is put in place and then audited, an organization will realize better control over these issues as well as continuous improvement.
What perception will other firms have if we adopt some type of ISO 45001 management system?
Other firms and organizations will know that: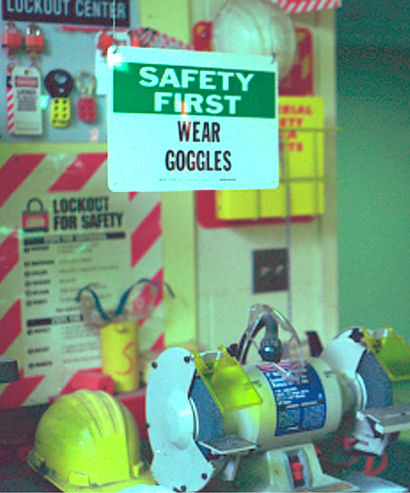 • You understand all the hazards and consequent risks your firm poses to employees and neighbors
• You know what you are doing to manage and reduce or eliminate these risks
• You put good Occupational health and Safety management into all your future plans and the heart of your business
• You have identified and understood all the legal requirements affecting your business and you have a system for determining compliance with these requirements
Essentially, potential partners, customers, and clients as well as suppliers and the surrounding community will know that your firm places a great deal of importance on the concept of risk management and that you have a plan for current and future issues of risk as they arise. As a consequence they will have more confidence in your firms' decision-making processes and any interactions that you may have with them.
As with the ISO 14001 Environmental Management Systems, ISO 45001 requires a full commitment from management as well as participation from the entire organization. A policy must be developed by upper management to give direction to the program. Occupational health and safety aspects or issues must be identified along with objectives and targets, other health and safety programs in place and industry and legal requirements. Once the system has been implemented, it must be audited or checked to determine effectiveness and identify potential modifications necessary to meet objectives.
Communicating the organization's objectives to staff, identifying hazards, assessing risk, training staff to address these issues appropriately and effectively, and providing for an audit mechanism to verify results are all important aspects of an ISO 45001 management system. PHI has a proven track record in assisting organizations with implementing both environmental as well as health and safety management systems and we are eager to assist your firm.
Additional Resources
Accident Incident Database
Near Miss Database
Risk Hunt/5S Database
Corrective Action Database
Project Review MOC Database
Contractor Portal