In addition to our core services listed above, PHI provides a wide range of custom solutions to meet your specific needs.
Customized Web Applications
Looking for a unique web-based Environmental Management or Health & Safety Management solution? PHI can develop and customize web applications to meet your exact needs. We build tools for storage and retrieval of documents, custom reporting of relational data, employee awareness tracking, and user administration. All of our applications adhere to web standards and are Section 508 compliant.
Our database-driven web applications are valuable tools for your organization to achieve and maintain Environmental and/or Health & Safety compliance.
Web Hosting
Take advantage of quick updates and application enhancements by choosing to host the application on PHI's reliable web servers. Our servers are hosted with a Tier IV Data Center, surpassing all previous standards for uptime, security, cooling and power redundancy. PHI supplies both on-line and personal web support for its dedicated servers.
Graphic Design & Video Production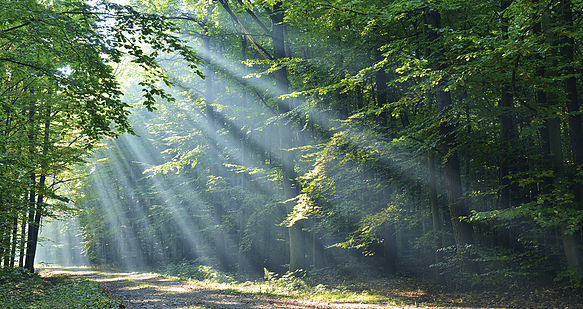 PHI can design and implement visual aids for your the facility including brochures, handouts, and training presentations. In the form of PDF, Powerpoint, Flash, DVD, or Online Video, these visual aids will help to train both facility employees and private contractors. This is a cost effective way to ensure facility workers have the most current safety and environmental regulations in mind when doing there day to day tasks.
We work hard with facilities and authorities to ensure that all visual aids abide by plant regulations and environmental laws. Our experienced staff will ensure an eye-catching and educational visual aid that will illustrate the pride of your facility as well as its dedication to its employees, the environment, and the community. Visit our Training & E-Learning section for more information on our presentations.
Get In Touch