We implement and maintain ISO 14001 Environmental Management Systems and ISO 45001 Health & Safety Management Systems. We develop key tools and databases for ISO 14001 and ISO 45001 certification.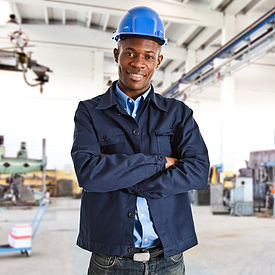 Implementation, Certification, & Surveillance Audit Support
Our team of professionals has certified over 100 manufacturing facilities to the ISO 14001 & ISO 45001 standards. Our custom-built web-based ISO 14001 and ISO 45001 database systems include all required elements needed for certification. PHI has pioneered fully integrated ISO 14001, ISO 45001, ISO 9001 & TS16949 systems. We have provided support to Ford Motor Company, Meridian Automotive Systems, Severstal North America, Mack Trucks, Volvo Trucks, Macsteel, IMCO Recycling, Alcan Packaging, Subaru, and the U.S. Army. This knowledge base, combined with PHI's extensive tools and templates, reduces the time and effort normally required for system implementation and produces highly effective, efficient systems.

Management System Tools
We offer innovative tools to help you maintain and operate your management systems. Visit our Databases & Web Apps section for more information on our web applications. To learn more about ISO 14001 and ISO 45001, please visit our Resources section.
Get In Touch