We implement and maintain systems ISO 50001 and ANSI/MSE 50021 energy management systems. We develop key tools and databases for ISO 50001 & ANSI/MSE 50021 implementation.
Implementation, Certification & Surveillance Audit Support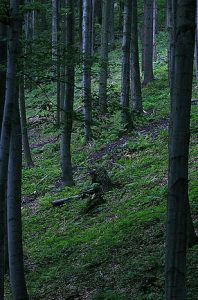 Our Certified Energy Managers, Certified Energy Practitioners and Performance Verifiers will evaluate & measure your company's energy consumption and support implementing ISO 50001 Energy Management Systems and determine if your firm is a candidate for an ANSI/MSE 50021 Superior Energy Performance (SEP) certification.
Our experience and knowledge of energy sources, industrial energy use, and energy efficient systems combined with PHI's extensive tools and templates within our database system provide all the required elements for ISO 50001 certification and your best opportunity for achievement of specific energy reductions to gain ANSI/MSE 50021 SEP certification at one of three verifiable energy reduction levels: Silver (5%) Gold (10%), or Platinum (15%).
PHI has already assisted Volvo Trucks to attain the first US SEP Energy Performance Pathway Platinum certification and the first US SEP Mature Energy Pathway Platinum certification at two different assembly plants.
These energy management programs integrate with other ISO management systems within the PHI database to facilitate convenient and reliable access to records and documentation for regular use, periodic review, and revision.
Management System Tools
We offer innovative tools to help you maintain and operate your management systems. Visit our Databases & Web Apps section for more information on our web applications. To learn more about ISO 50001 and ANSI/MSE 50021, please visit our Resources section.
Get In Touch