Our Team
The Road to Compliance
PHI is an innovative consulting firm specializing in regulatory compliance, environmental management systems, health & safety management systems, air permitting, and web application development.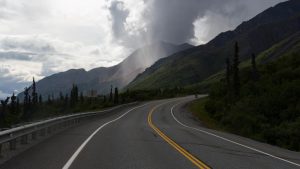 We strive to define and achieve the most efficient path to environmental and health & safety compliance for your organization.
Get In Touch
Experience, Expertise, Efficiency
Led by the firm's founder, Ms. Peg Hopkins, MPH, PHI draws from a broad spectrum of technical backgrounds.
Our team unites ISO 14001 RAB certified auditors, engineers, toxicologists, chemists, scientists, certified industrial hygienists, and regulatory analysts. Professional experience includes major manufacturing, consulting, management and governmental regulatory work.
We have extensive experience and familiarity with the major automotive manufacturers' operations and processes, and many of their suppliers.
Contact Us
If you are interested in custom products or services or have any questions about what we offer, please feel free to contact us by phone or e-mail. We would be glad to answer any questions you may have, discuss potential opportunities, or provide demonstrations of our applications.
Submit An Inquiry